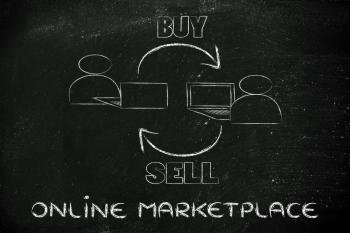 Welcome to the Members' Marketplace! 
A free service to North Central Electric Cooperative members!
All ads expire at least 30 days after being posted.  Re-submittal is required after 30 days.  Ads will be posted at our earliest convenience after review. Content subject to update and change at our discretion. 
Members may submit ads by filling out this form: SUBMIT AD HERE
Looking to buy a 3-point cement mixer, small. Call 419-483-5028 (Posted 4/10)

For sale: 1845 E Mansfield St, Bucyrus, OH, three bedroom home with den, and thriving business at 1849 E Mansfield St. Contact Debbi Gifford for more info, 419.468-4602. (Posted 4/18)

Submit your ad by filling out the form on the right.